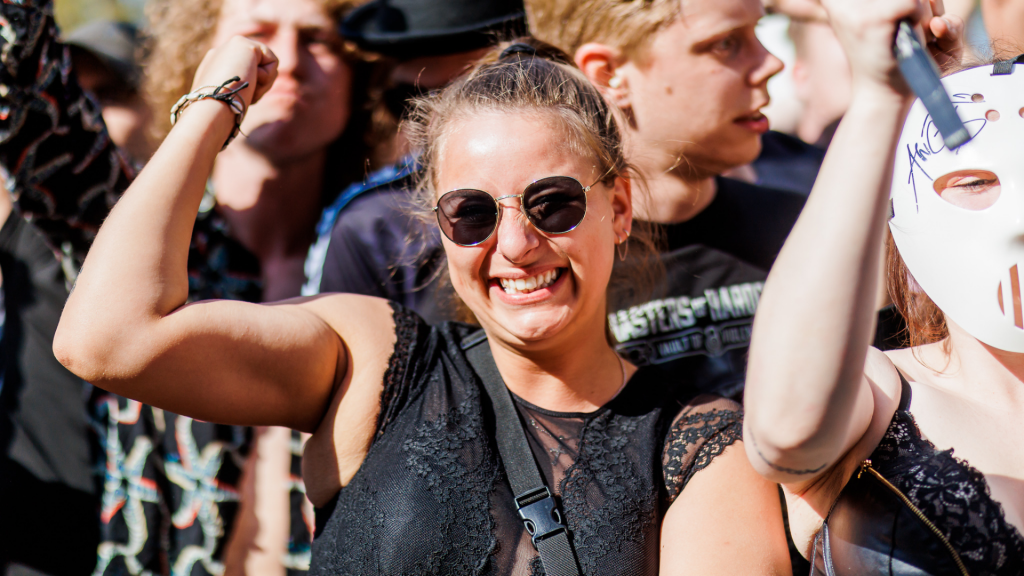 Trailer & Save the dates HARDFEST 2023
29 Nov
Es ist an der Zeit, unser Feuer neu zu entfachen und uns für eine neue Ausgabe von HARDFEST am 22. April 2023 bereit zu machen. Und wir sagen dir: Wir wollen dieses Jahr etwas anderes machen als in anderen Jahren. Wir wollen größer und breiter werden, aber auch mehr auf den Kern setzen.
Together we are fire to the flame
"There has always been something that made us stand out. Something extraordinary deep within: our fire. An untamable spirit, impossible to capture in words, but it's the only language we speak. It's as fuel feeding the fire, when our temperatures rise and peak. It sets us apart, changing us from strangers into family. Bonded for life. Yes, it's time to claim: together we are fire to the flame."
Schau dir den Trailer von HARDFEST 2023 an:
SAVE THE DATES
Wichtig für deinen Terminkalender: die ersten Namen unseres Line-ups (eine Rekordzahl von Künstlern!) sowie der Start unseres Ticketverkaufs am Freitag, den 9. Dezember 2023!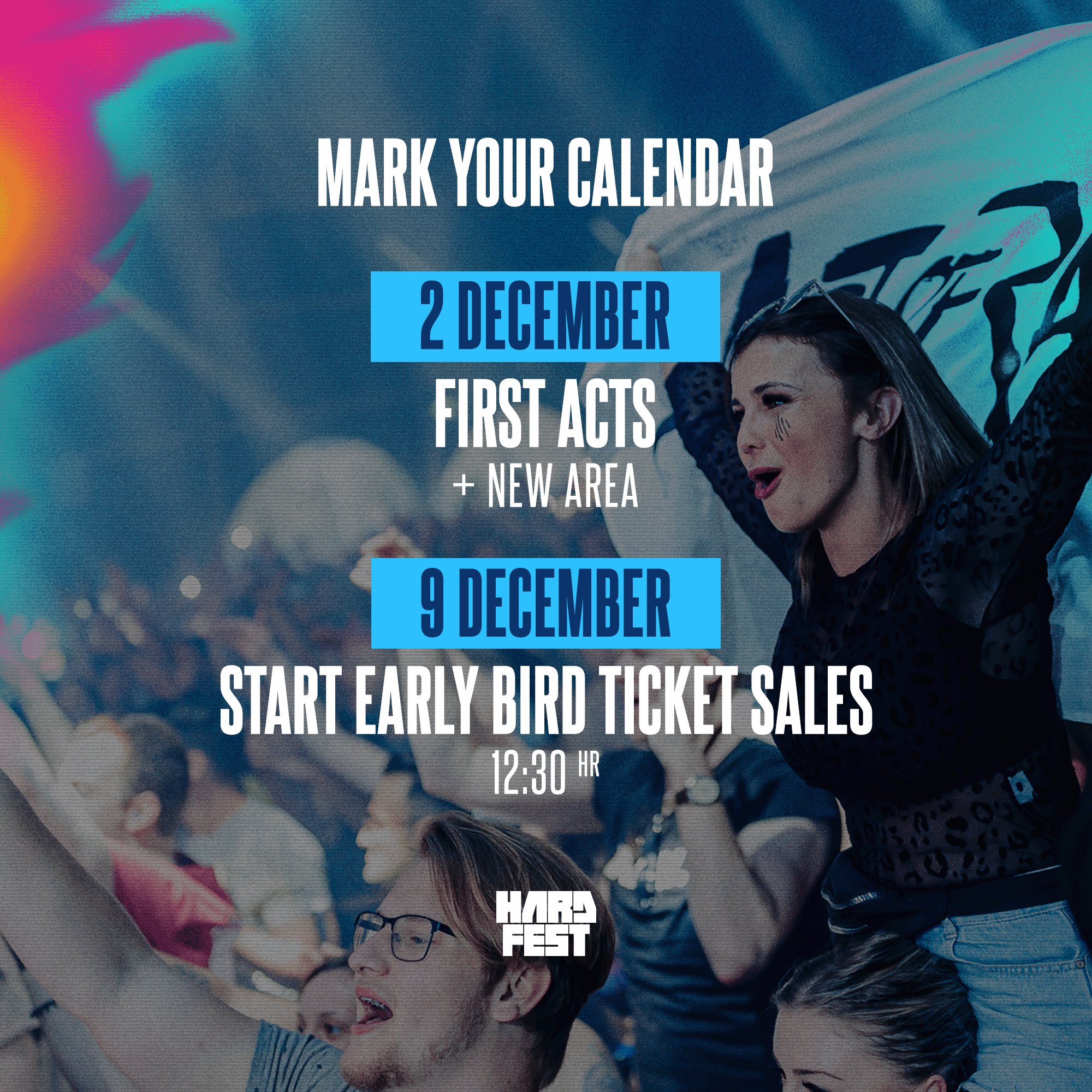 Das erwartet dich
Stimmt euch mit dem Aftermovie von HARDFEST 2022 ein: