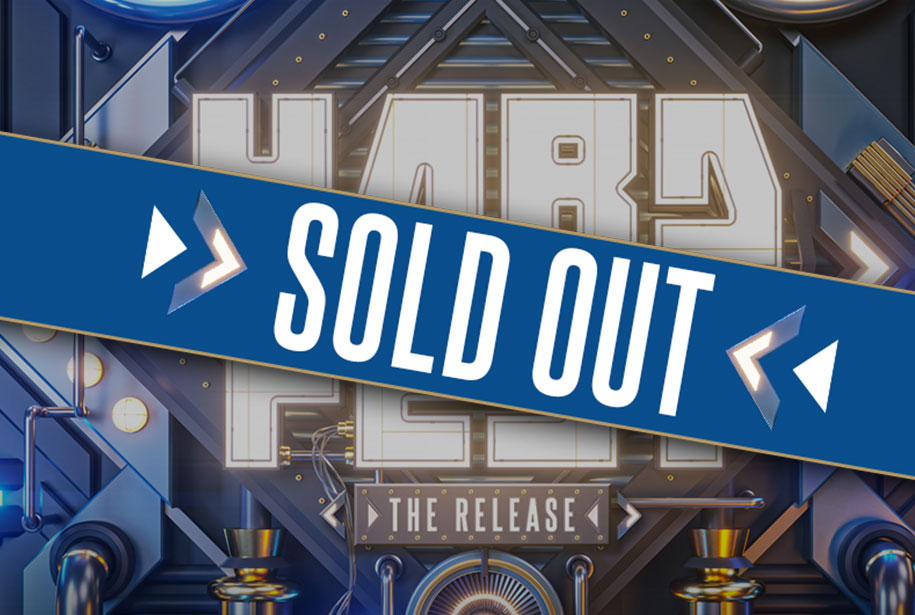 HARDFEST is 100% SOLD OUT!
15 Apr
We are blown away… HARDFEST 2022 is 100% sold out. And with that, we are breaking records again. Returning with 15.000 diehards feels grander than ever. Thank you!
Missed your chance on tickets? Subscribe for our waiting list OR sell your tickets via our waiting list tool.