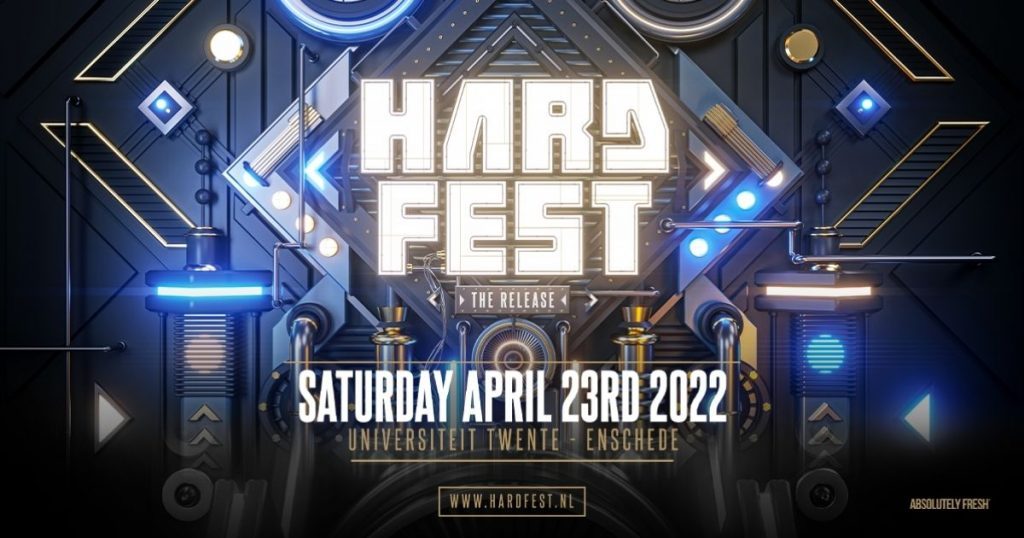 HARDFEST moves to April 23rd 2022
17 Nov
After the devastating cancellation of HARDFEST 2021, we can now announce that we have found a new date for HARDFEST: Saturday April 23, 2022. Mark it in your agenda, because our long-awaited release will come.
Take your ticket with you
Your purchased tickets are also valid next year. They automatically advance to Saturday April 23, 2022. All main ticket buyers received an email with more ticket information.
We hope to see you Saturday April 23, 2022! And let us promise you now: whatever they throw at us, we will not break… #togetherstrong