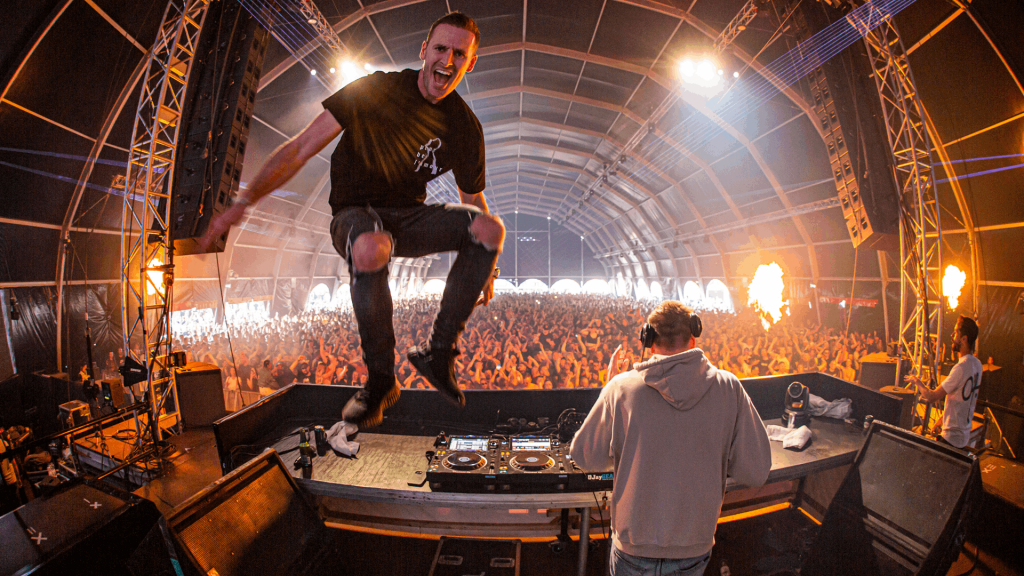 Phase 1 Line up HARDFEST 2023 online
02 Dec
Let's get that fire started! These are the first acts of the largest HARDFEST line up to date. We have seen all your requests and tried our best to deliver a line up that causes fire in all your heads.
Phase 1 Line up HARDFEST 2023:
Angerfist Live, Cryex, D-Block & S-Te-Fan, Deadly Guns, D-Sturb, Dimitri K, Mish vs Fraw, Miss K8, Partyraiser, Psyko Punkz Classics, Radical Redemption, Rebelion, Sub Zero Project, The Purge vs Adjuzt, Warface and Zany Classics
Full line up (50+ artists) will follow soon.
Start Early Bird ticket sale
Friday 9 December 2022 at 12:30hr we will start ticket sales for HARDFEST 2023. Early bird tickets cost €36,- ex fee. Grab your tickets then and save €5 compared to a regular ticket.
Dit bericht op Instagram bekijken