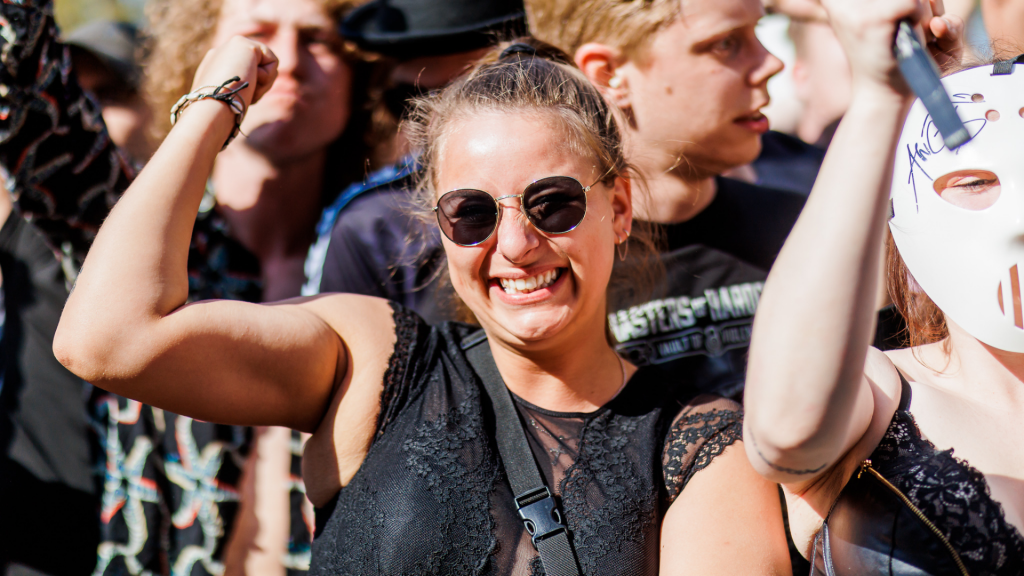 Trailer & Save the dates HARDFEST 2023
29 Nov
It's time to reignite our fire and get ready for another edition of HARDFEST on 22 April 2023. And let's be clear already: we're going to do it a little differently this year. We're going bigger and bolder, but also back to our core.
Together we are fire to the flame
"There has always been something that made us stand out. Something extraordinary deep inside us: our fire. An indomitable spirit, impossible to capture in words, but it is the only language we speak. It is like fuel for the fire, when our temperatures rise and peak. It sets us apart and turns us from strangers into family. Connected for life. Yes, it is time to claim: together we are fire to the flame."
Watch the trailer of HARDFEST 2023 here:
SAVE THE DATES
Important dates to mark in your calendar: the first artists of our line up (record amount of artists this year!) and the start of ticket sales on Friday 9 December 2023!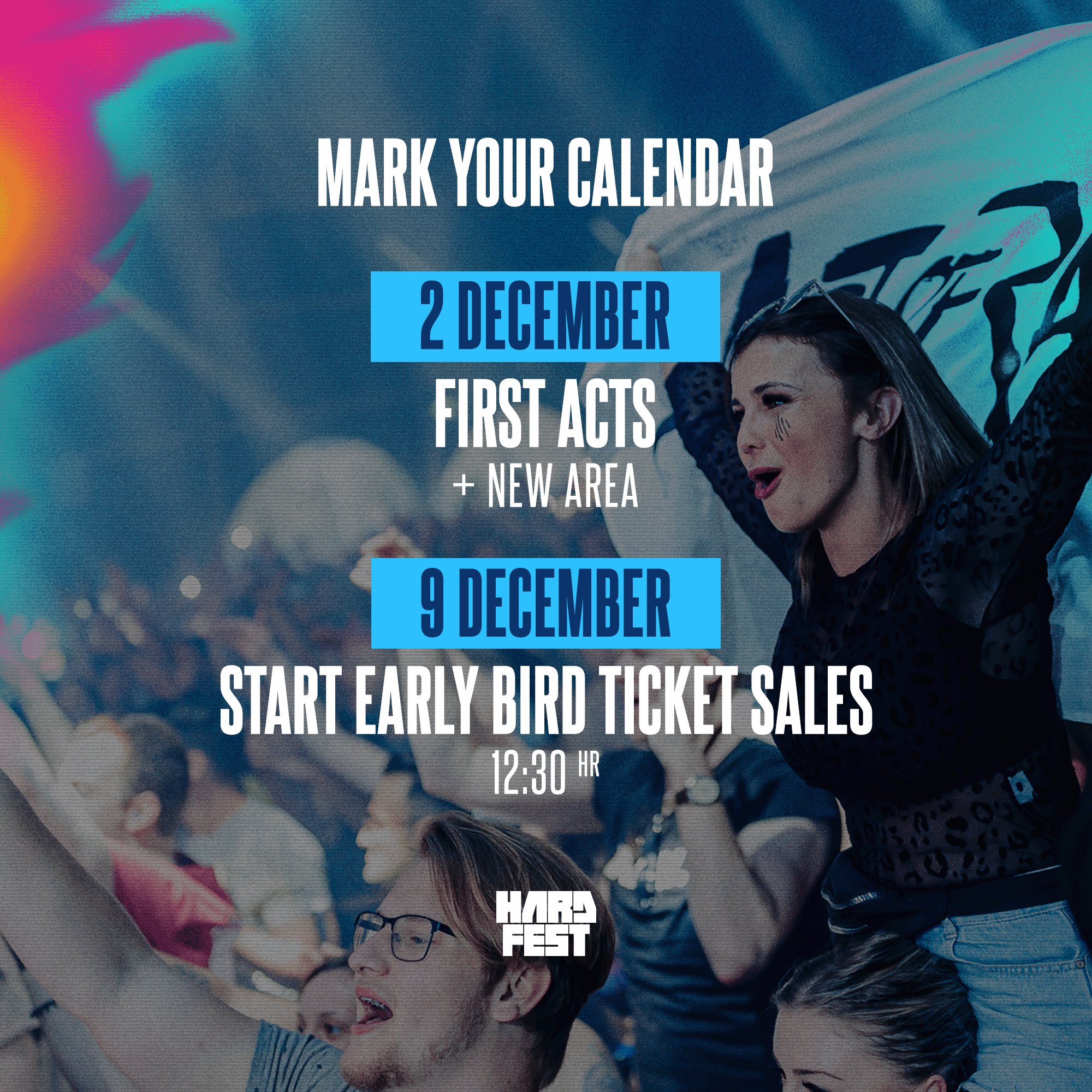 What to expect
Get in the mood with the aftermovie of HARDFEST 2022: