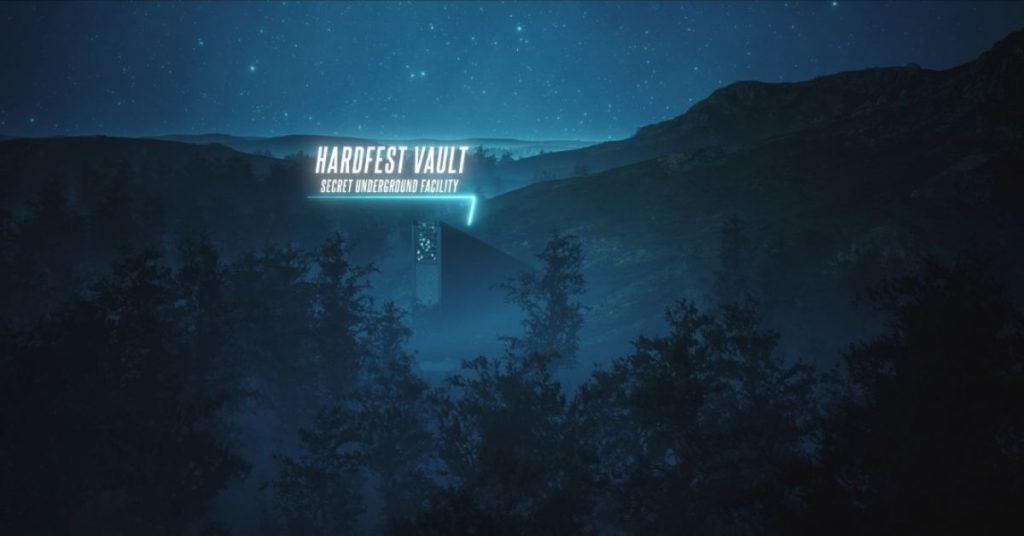 HARDFEST 2021: the ultimate festival vault
15 sep
We have been waiting for so long… But it's finally time to reveal what we have been preparing for you. A new edition of HARDFEST, composed of all the parts we safely stored in a huge vault at the start of the pandemic.
A place where no-one could touch our ultimate festival feeling. A place that always would be ours. No matter how long the silence lasts… we are here. And we have worked hard to get everything as ready as possible. Ready to dance together again, side by side, like thousands of souls packed into that one moment.
It's time to open our vault.
Are you ready for the ultimate release?
More info & line-up will be announced soon