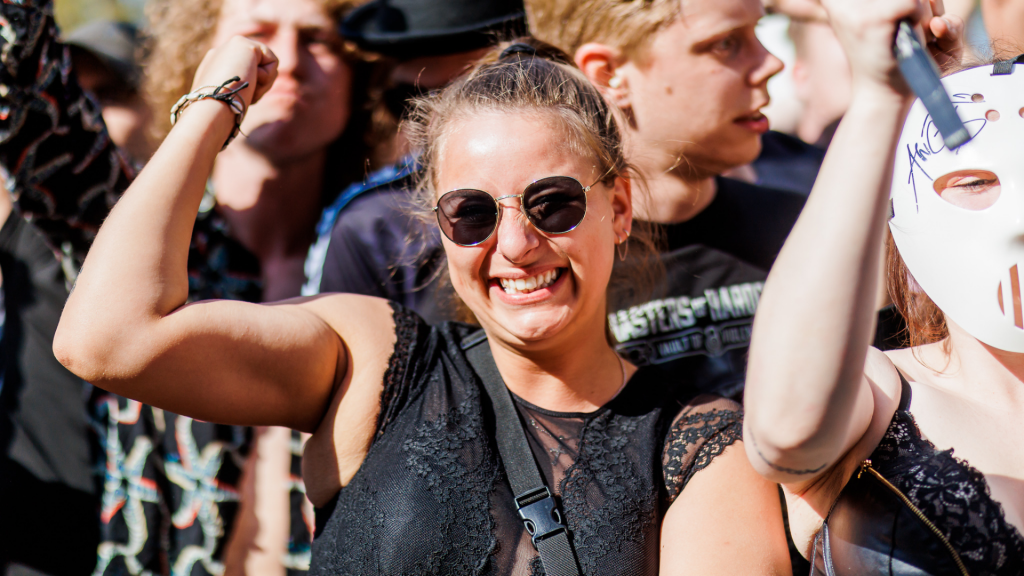 Trailer & Save the dates HARDFEST 2023
29 nov
Het is tijd om ons vuur weer aan te wakkeren en ons klaar te maken voor een nieuwe editie van HARDFEST op 22 April 2023. En laten we het nu alvast zeggen: we gaan het dit jaar iets anders doen dan andere jaren. We gaan groter en breder, maar ook terug naar de kern.
Together we are fire to the flame
"There has always been something that made us stand out. Something extraordinary deep within: our fire. An untamable spirit, impossible to capture in words, but it's the only language we speak. It's as fuel feeding the fire, when our temperatures rise and peak. It sets us apart, changing us from strangers into family. Bonded for life. Yes, it's time to claim: together we are fire to the flame."
Bekijk de trailer van HARDFEST 2023:
SAVE THE DATES
Belangrijk voor in je agenda: de eerste namen van onze line up (een recordaantal artiesten!) én de start van onze ticketverkoop op vrijdag 9 december 2023!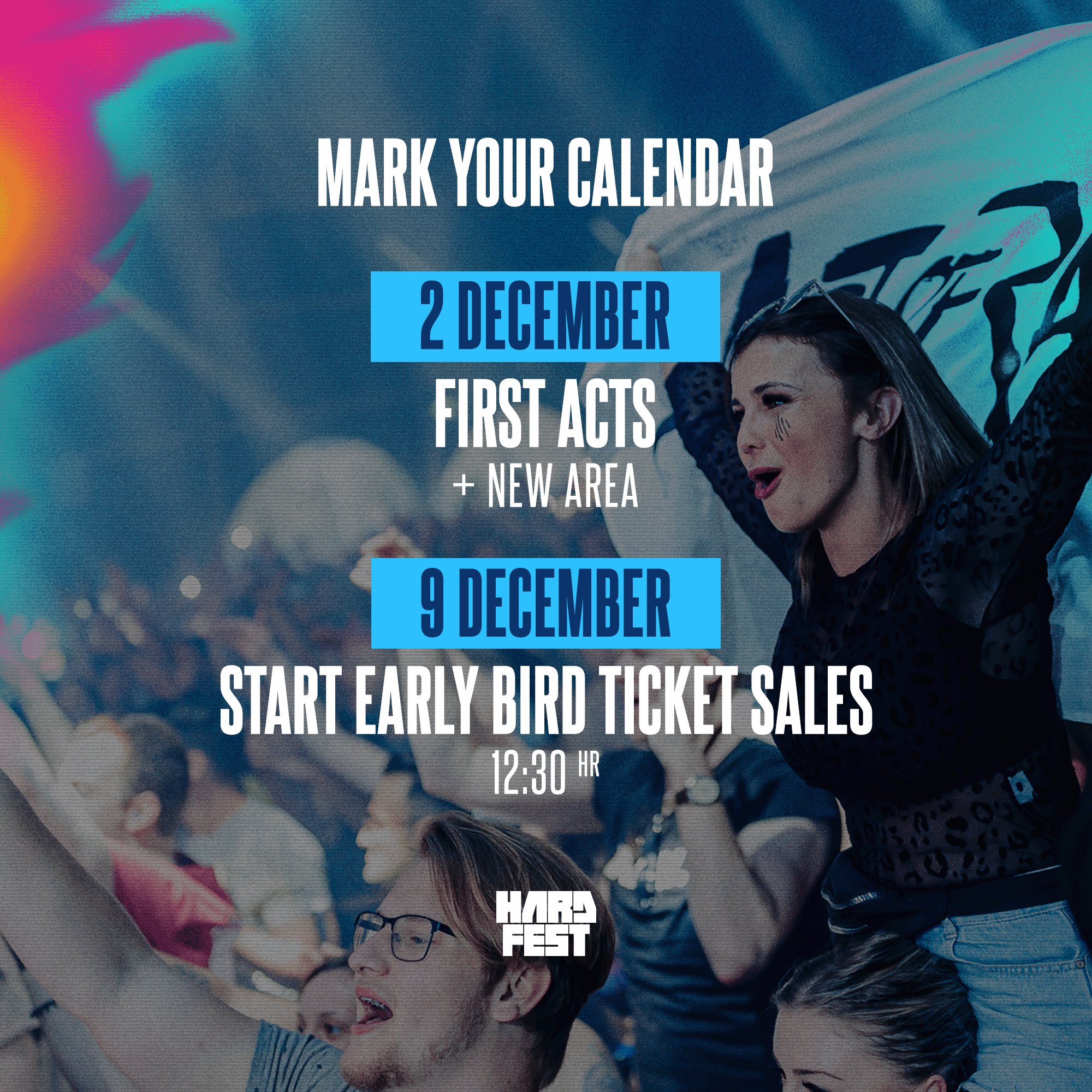 Dit staat je te wachten
Kom alvast in de stemming met de aftermovie van HARDFEST 2022: