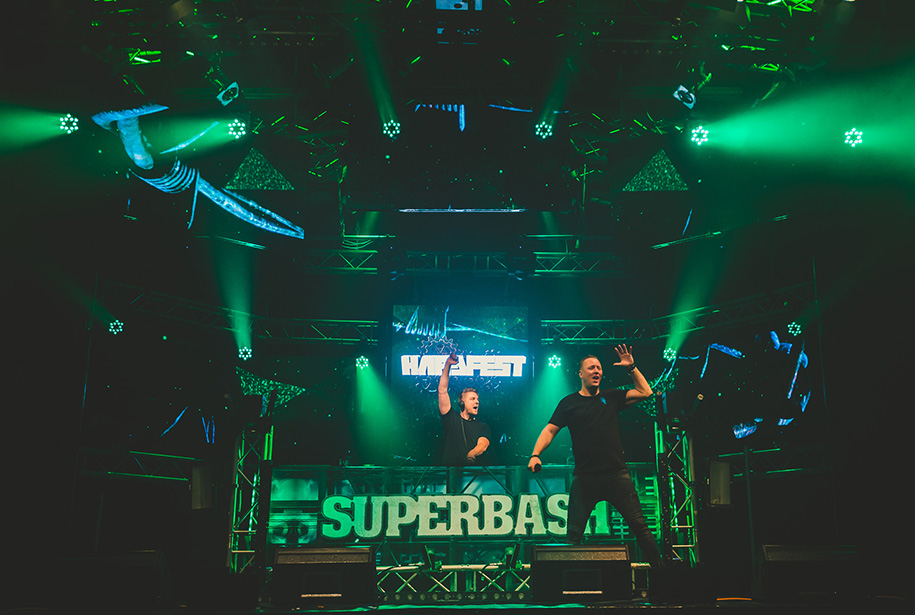 Full set – Keltek – SUPERBASH by HARDFEST
14 mei
What a set this was! Creative mind Keltek turned the place down with his melodic masterpieces.
This New Year's Eve HARDFEST was part of GOODBYE 2020 Thuisfestival. The biggest livestream event of NYE, with more than 40 streams, 250 Dutch artists and many Zoom rooms. We gathered some of hardstyle finest artists to end 2020 with a bang. #goodbye2020
Next HARDFEST event: 13-11-2021 | Enschede. Get your tickets now.