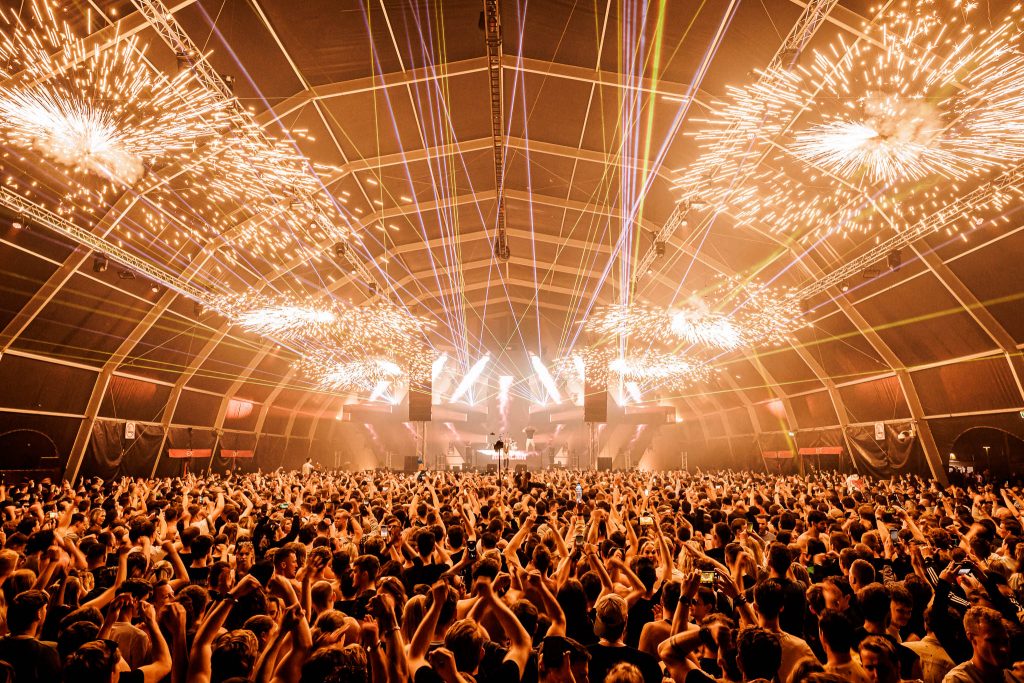 Aftermovie 2023 online!
17 May
This was truly insane. Together with 17.500 diehards, we once again made the claim: we are Fire to the Flame. No words needed, we all felt it! Sit back, play it loud and enjoy. Check the full version on YouTube.
Next date
HARDFEST – 20 April 2024
Tickets
Good to know: Super Earlybird Tickets are still available! Secure your tickets for HARDFEST 2024 with extra discount. Get your tickets here. Please note, these are limited available.